There is no one size fits all.
We welcome all families whose intention is to birth, parent & move throughout the world respectfully. The 'how' is for each of us to figure out. In other words, we support parents regardless of how or where you give birth or how you became a mother, breast or bottle feed, cloth or disposable diapers, vaccinate or don't, co-sleep or not, and the many other ways in which we parent and become a family.
Working in Women's Health, Jackie learned a great deal about the science and medicine behind treating women before, during, and after their pregnancy. She worked alongside dedicated physicians, nurses, and researchers helping couples to realize their dreams of becoming parents. While this experience was educational and invaluable it was very clinical. It left her looking for more connection in her day to day interactions with patients. A tiny seed of an idea began to take root...
Like all good things, The Wren's Nest has taken a great while, and what seemed like multiple detours, and numerous gifted teachers and mentors to move from an idea to the place it is today. Jackie is beyond excited to be able to offer comprehensive perinatal education and movement programming that is accessible to all families as a member of the West End Village Studio.
What if our relationships during this pivotal time went beyond treating women and instead we began to care for all of them?
Body. Mind. Spirit.
Our vision is one of commitment and community.
Change and growth during the perinatal period is inevitable. Fully realizing our potential and reaping the benefit of such immense change during such a short period requires commitment. This is often one of the biggest struggles we face as women and Mothers - we can commit to everyone around us, but not ourselves. We are here to help you commit to yourself and your development with classes and education offered in series format. All of our classes and workshops are complimentary to one another, offering you the chance to take what you need during this time and design a program that meets your needs.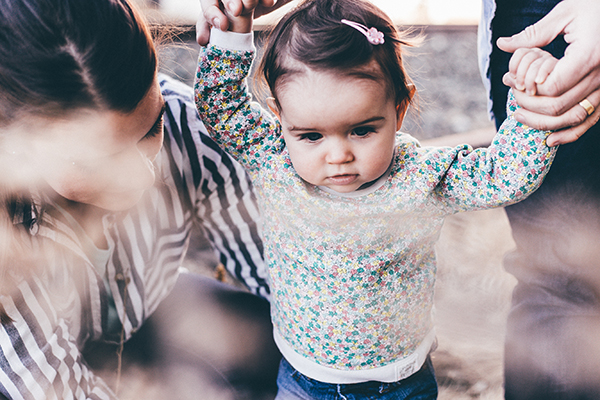 Each class, workshop, and educational offering at The Wren's Nest is meant to facilitate heart-felt conversations to help you connect to yourself and see that you are not alone in your journey. We want to talk about real life, love, the messiness of it all. You don't just come to class and then leave, like other yoga studios. You get to hang out, have a cup of tea, chat with friends. Find your community. This is what is beautiful about The Wren's Nest.
rosemont studio collective
We are proud to be a part of this multipurpose community learning space for children and the people who care for them. Rosemont Studio Collective is located in the West End neighborhood of Portland, Maine, and is home to a variety of education and movement classes that support a vision of a happy, healthy and vibrant local community.
Join us for a class or workshop