At The Wren's Nest, we have chosen to offer our classes in a series format for several reasons:
1
—
We want to get to know you! Your body, particularly before and after birth is constantly changing and it is our goal to meet all of our students where they are at with safe and mindful movement.
2
—
We love creating community. It's what we are all about. Building lasting relationships and fostering growing support systems is so important to the health and wellness of families.
3
—
We truly believe in the ability of a consistent yoga and mindfulness practice to change lives. Whether you're an expectant Mama or an on-the-go toddler, finding ways to remain present in your daily routine and to process and handle stress effectively will benefit you.
Please note:
If you are unable to make a full series for whatever the reason, we do open our classes to drop ins once our minimum enrollment has been met. However, please do not hesitate to enroll, as classes will not run if we do not meet enrollment.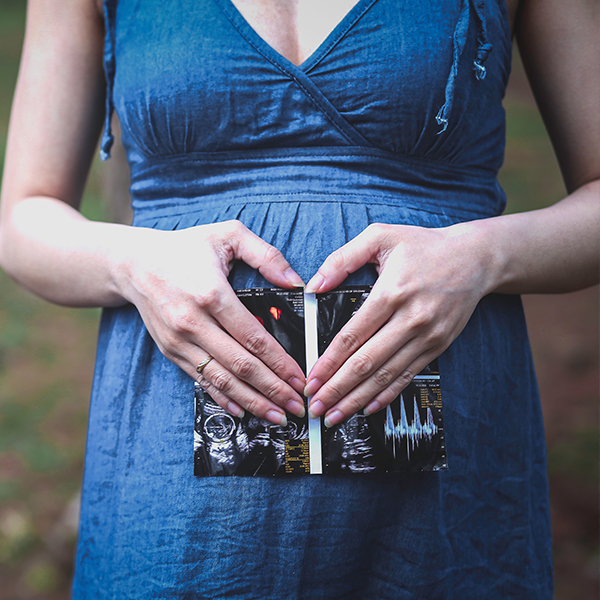 Integrated movement and reiki
for fertility
This class is designed for individuals who are considering or working towards becoming pregnant. We will focus on restoring the natural hormonal balance and vitality in our bodies and encouraging deep relaxation through a series of restorative poses utilizing props where appropriate such as bolsters, block, and blankets, and energetic support. As with all of our classes, we offer and encourage a time for introductions and community building at the start of each class.
This class is a wonderful option for those undergoing fertility treatments, on a 2 week wait, or in the very early stages of pregnancy. Offered in a semi - private format to ensure a highly individualized and supportive experience.
Cost: 4 week series for $100
Semi - Private class limited to 4 students.
Next Series: April 2, April 9, April 23, April 30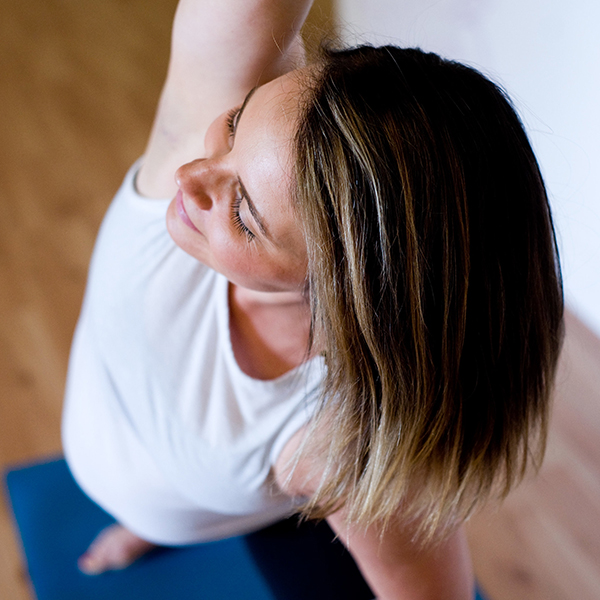 Our Prenatal Yoga classes always begin with an opportunity for each mother-to-be to introduce themselves and talk about how they are feeling and ask any questions. There is a special camaraderie and closeness that comes during this time and most women find the support to be invaluable. The discussion is followed by meditation to quiet the mind and bring focus to the body and the woman's growing baby. Then we move in to breath-work, stretching, strength building, and balancing postures that help to prepare the body and mind for the process of giving birth. Each class is a unique experience tailored to all stages of pregnancy. We will finish with a chance for rest and relaxation.
Cost $15 drop in, 4 week series for $50
Drop Ins welcome once class minimum (4) has been met.
Class is suitable for all levels.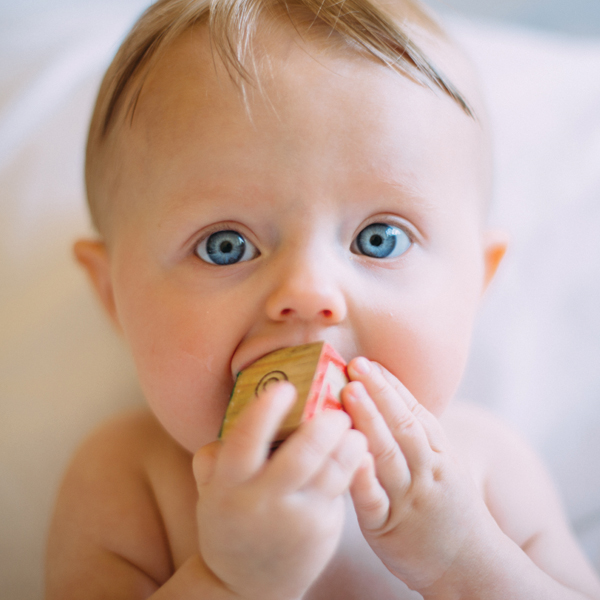 Join us on the other side of birth! This is an opportunity for established practitioners and those completely new to yoga to enhance your sense of well-being, connect with your body, gain strength and flexibility and connect with your child in a relaxed and informal environment. If children/babies are willing we will give them gentle massage and movement to facilitate their development. Babies and little ones also enjoy seeing and playing with one another. Join the community of other growing families. Ages 6 weeks to crawling. Feel free to bring a cozy and familiar blanket for your little one to rest on.
Cost $15 drop in, 4 week series for $50
Drop Ins welcome once class minimum (4) has been met.
Enrollment Ongoing
In the company of women: Fertility
Join Yoga Teacher and Doula, Jaclyn Gallo of The Wrens Nest, along with Mischa Schuler, Clinical Herbalist of Wild Carrot Herbs for an evening of supportive movement, education, and herbs.

In this first of our three part series, we will focus our discussion on herbs that support and nurture the female body, especially the womb, our creative center. Ideal for those hoping to conceive, looking to attain optimal health, or individuals such as doulas and midwives who support women in their daily work.

The experience will consist of 30 minutes of gentle restorative poses chosen to ground and support you in your cycle or on your fertility journey. You will be invited to set an intention for your evening which we will encourage you to carry with you through your practice and during the creation of your custom tea blend.

Cost $25
Registration required.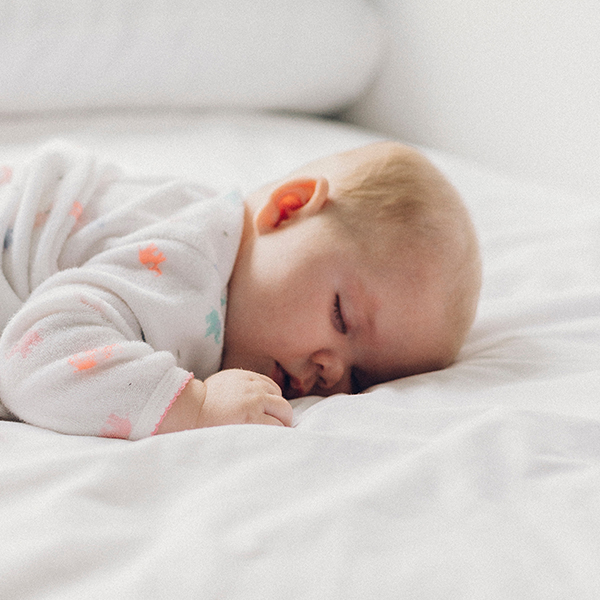 An opportunity to gather, meet fellow new mamas, ask questions, get tips and tricks, and create community. Bring your babies (up to crawling), a cozy blanket and a favorite toy, and make yourself at home in our lovely space.
Snacking, snuggling, nursing/feeding encouraged. We will have a variety of herbal tea and coffee available.
Cost $5
Drop Ins welcome.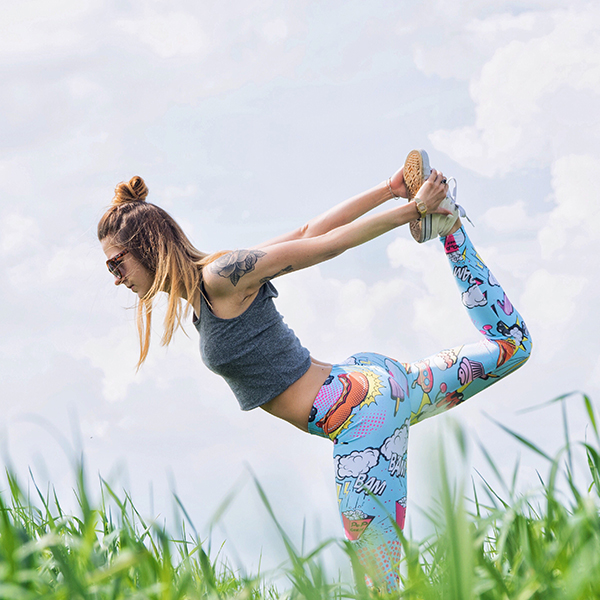 We hope to provide a safe space for young women to come together to journal, share, process, meditate, and practice yoga. The intention is for everyone to leave with an appreciation and love for their own unique body, a more in-depth understanding of the importance of self-love and self-care, methods for setting healthy boundaries, and healthy, balanced views towards female empowerment. This series is taught by Samantha Migliozzi, E-RYT 200.
Cost $15 drop in, 4 week series for $50
Drop Ins welcome once class minimum (4) has been met
Private Reiki Sessions
Available in 30 and 60 minute sessions
Sound, scent, and other elements may be introduced
By appointment
30 minutes - $40 // 60 minutes - $70
---
Integrated Energy Work
Reiki, movement, breath, and self inquiry meet to encourage relaxation, the release of fear, anxiety, and loss, and the bodies innate ability to heal itself.

Private Sessions
75 minute intial visit - $85 // 60 minute visit - $70